Snowmobile Vehicle Mod 1.6.4
The Snowmobile mod is another edition to our line of vehicle mods! This is a mod made by the voids wrath team and adds in 1 new vehicle called the ski doo snowmobile! This snowmobile has a unique model and custom sounds that enhance your minecraft experience!
Info
The Ski doo snowmobile adds in a whole new aspect to traveling in minecraft! It is made for snow/ice/water!
.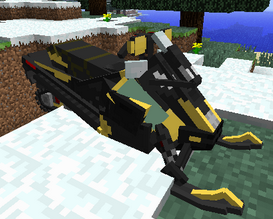 Functionality
Snowmobile goes fast on snow/ice

Snowmobile goes very slow on dirt/grass/stone

Snowmobile keeps momentum from snow onto grass

Snowmobile can watercross for a cretain length

Snowmobile can get extra air off 2 high cliffs

Has custom sounds when starting up and reving
Hit mobs but snowmobile takes damage
Snowmobile only works for owner of vehicle
When Broken it gives some resources back
Controls
Space: Climb Faster
W: Foward
S: Backup
A+D: Left and Right Sharp Turn
Mouse POV: Turning Left to right
Tips+Tricks:
Hold Space while going up blocks
Go in F5 view and turn sharply while holding space for an awesome screenshot
Crafting Recipes: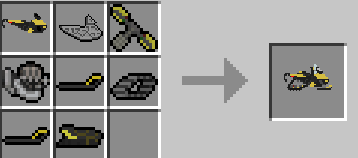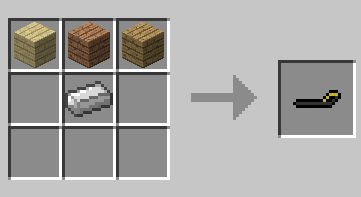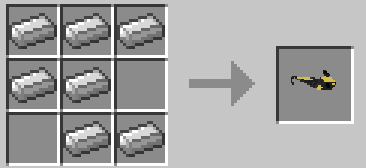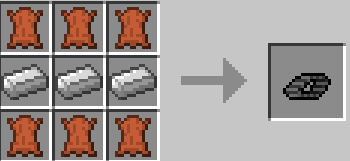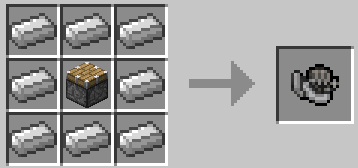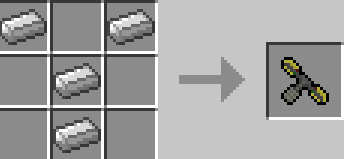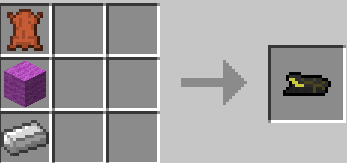 Download Snowmobile Vehicle Mod 1.6.4
For 1.6.4
http://www.dl3.5minecraft.net/download.php?file=3c0adec657ec2fac06bb65ccc9cdbec7
Author: VoidsWrath