Pixelart blocks Mod 1.7.10
Pixelart blocks Mod
Features:
Over 17+ one-color blocks
Custom creative tab!
Custom block recipes!
Screenshots: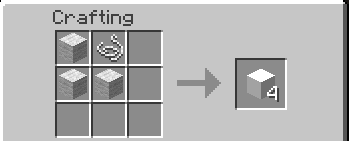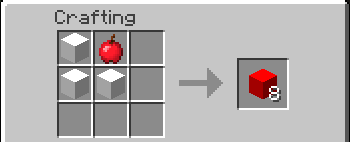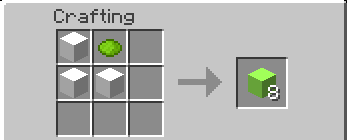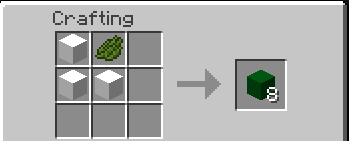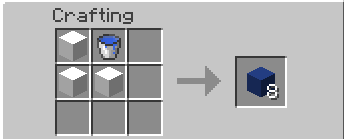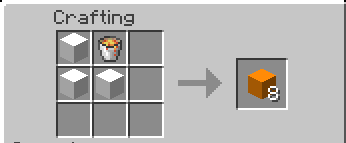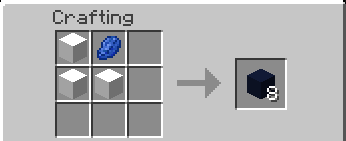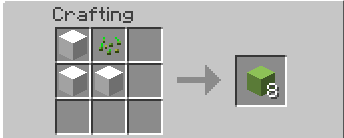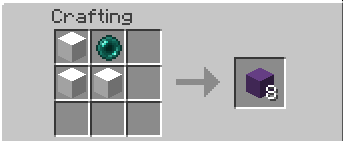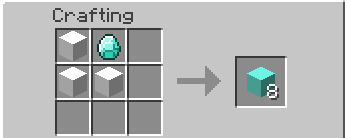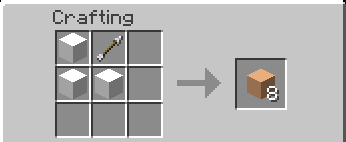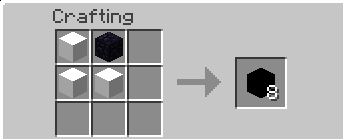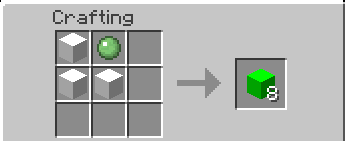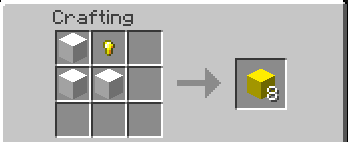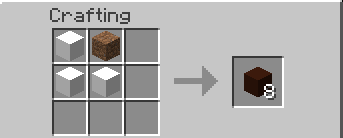 Bugs?
Found a bug, texture error or name error? Post an issue on my GitHub listed below
Suggestions
If you have an idea for a new block, comment below.
Open-source
You can find the source code at my GitHub.
Modpacks
You may add this mod to a modpack, but must get written permission via PM on the minecraftforums and have to give me full credits for the mod with a link to this thread first.
Download Pixelart blocks Mod
For 1.7.10
http://www.dl3.5minecraft.net/download.php?file=3fcadc25c997fad254965db071e37121
Author: sebasti161