The health packs mod adds 2 new items to the game which can be used to heal yourself.
This mod adds 2 new food items to the game.
The first one is the health pack.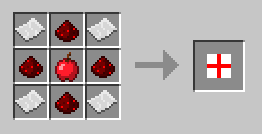 You will immediately get full health when eating this.
The second one is the regeneration pack.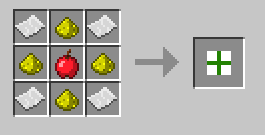 This one will give you a regeneration that is strong enough to heal you in seconds, but it stays a bit longer.
Vide0s:
Download Health Packs Mod 1.4.7
For 1.4.7
http://www.dl3.5minecraft.net/download.php?file=96c75bf3a943cf3cff5ddc111f52025d
Author: wuppy29